When Art and Science Collide
When Art and Science Collide
Artists and scientists both thrive on a sense of adventure and a relentless curiosity. Combining science with art can be a powerful way to reach the public in ways words alone cannot. Using music and the visual arts, our four speakers will share their experience of using the arts to help explain the mysteries of high energy physics and cosmology. Join us for a lively presentation filled with images and music that celebrate high energy physics.
background photo taken from Rebecca Thompson's SPECTRA: The Laser Superhero comic series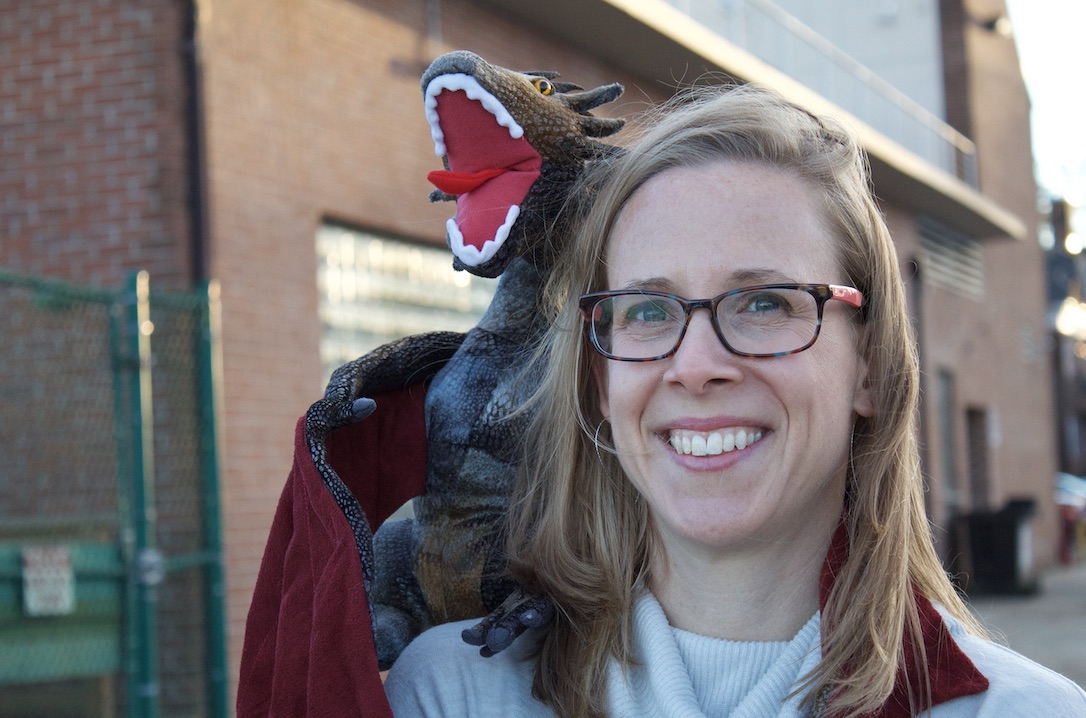 Rebecca Thompson
Rebecca Thompson is the Head of Education and Public Outreach at the Fermi National Accelerator Lab. After receiving her Ph.D. in physics from the University of Texas at Austin, she joined the staff of American Physical Society where she led their public engagement efforts for 11 years. While there she authored the popular Spectra, The Laser Superhero series of physics comic books. She is a Fellow of the American Physical Society and a member of the Sigma Xi honors society. Her first book, Fire, Ice, and Physics; The Science of Game of Thrones, was released in October 2019.
Georgia Schwender
Georgia Schwender has been the visual arts coordinator at Fermilab National Laboratory since 2001, curating and coordinating over 100 exhibits. She established the artist-in-residence program in 2014 and it continues to grow. Her objective is helping others achieve their potential and always reaching for hers. Outside of Fermilab she is primarily a photographer, specializing in the alternative and historic processes. Her creative spirit and fascination with the natural world fuels her interest in the connections between art and science.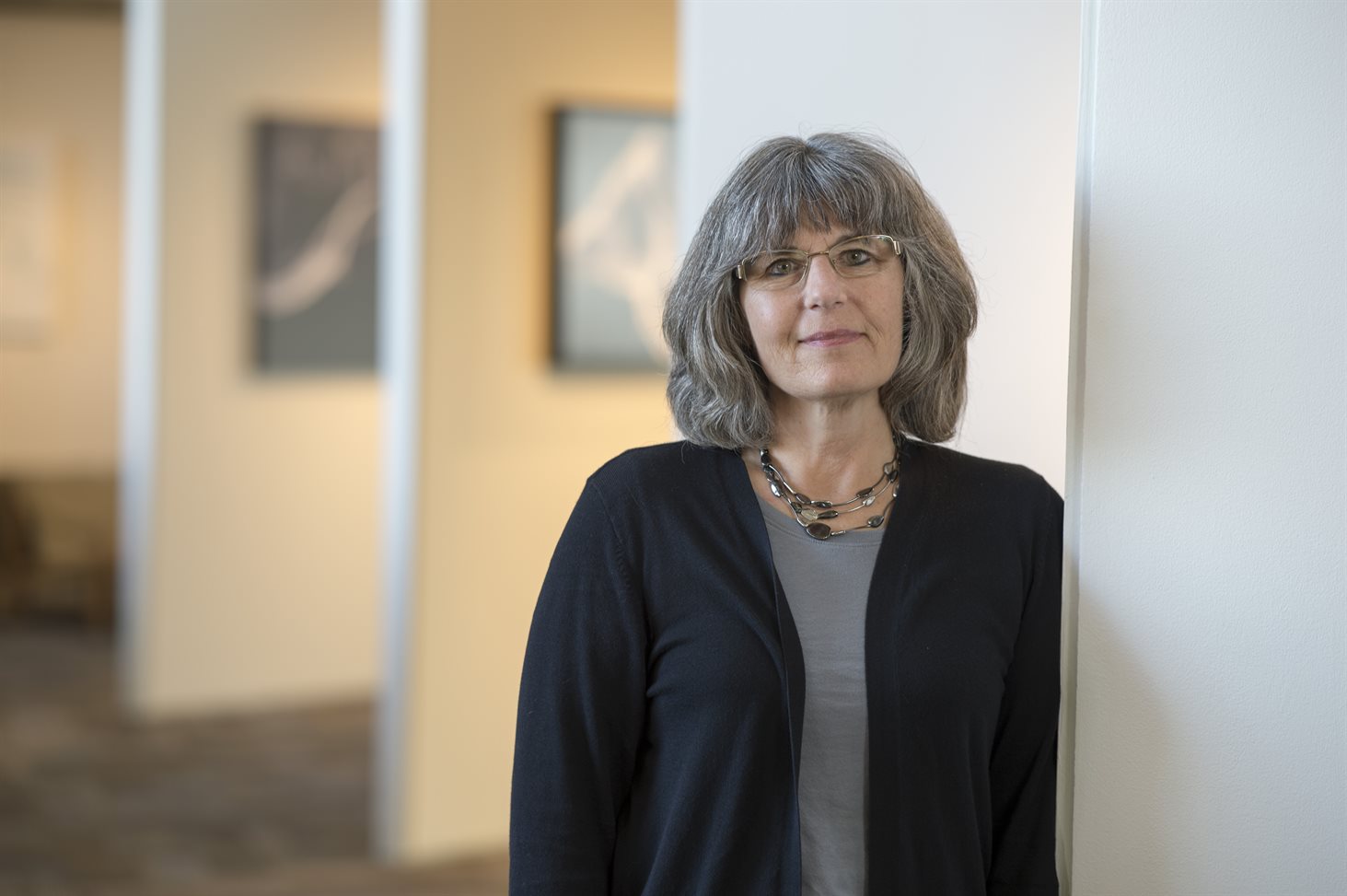 Lindsay Olson
Lindsay's artistic practice grows out of an intense curiosity about the ways our society is supported by science and technology. She has worked as Fermi National Accelerator's first artist in residence, the CMS experiment at CERN, with the Metropolitan Water Reclamation District of Greater Chicago, the Field Museum, the University of New Hampshire's Center for Acoustics Research and Education, and other laboratories. She has worked numerous science outreach events, speaks widely, and writes articles about using art to help explain scientific concepts. . Her artwork is currently touring in both the US and Europe. Lindsay taught in the Fashion Studies Department at Columbia College Chicago for over 20 years When not visiting a lab or working in the studio, she can be found canoeing with her husband on one of Chicago's many area waterways.
Yoni Kahn
Yoni Kahn is an Assistant Professor of Physics at UIUC whose research focuses on detecting dark matter. He holds a B.A. in physics and mathematics, as well as a B.Mus. in horn performance and a certificate in music composition, from Northwestern University. He received his Ph.D. from MIT in 2015, during which time he fell in love with historical instruments and co-founded the period wind ensemble and orchestra Grand Harmonie. As a musician, he has performed with leading Baroque and Classical ensembles across the US and is a member of the orchestra for the period opera company Teatro Nuovo.
David Ibbett
Dr. David Ibbett is a composer, educator and musical advocate for science. Based in Boston, he directs the Multiverse Concert Series, a project that combines music and science in live performance. His lifelong passion for science began with his father, Dr. Roger Ibbett, who is a research chemist in Nottingham, UK. He is the first Guest Composer at Fermilab, the Fermi National Accelerator Laboratory.
David composes electrosymphonic music: a fusion of classical and electronic styles with influences from songs, symphonies, pop, rock and electronica. Musical strands are met with inspiration from the work of scientists: sonified data, musical metaphors for scientific concepts, and experimental sound and images from contemporary research.