Cosmic flights
The cosmos is full of mysteries that inspire the artist and scientist in all of us. Cosmologist, astronomer, musician, writer, photographer, physicist. These categories blur and inform one another as we harness the power of creativity. Take flight with us as we journey through the cosmos.
Photo by Shane Mayer-Gawlik
Rashid Bashir
Rashid Bashir is Dean of The Grainger College of Engineering, the Grainger Distinguished Chair in Engineering and Professor of Bioengineering at the University of Illinois at Urbana-Champaign (UIUC). He received the NSF Faculty Early Career Award, the 2012 IEEE EMBS Technical Achievement Award, the Pritzker Distinguished Lectureship Award from BMES in 2018, and the 2021 American Institute for Medical and Biological Engineering Professional Impact Award. He has been involved in 3 startups that have licensed his technologies. He was part of the core founding team and co-chair of the curriculum committee for the Carle Illinois College of Medicine. His research group is interested in developing new technologies for precision and personalized medicine, and 3D bio-fabrication of cellular systems. Using bionanotechnology, BioMEMS, and lab on chip, he is working at the interface of biology and engineering from the molecular to the tissue scale, and aiming to make an impact on grand challenges in health and medicine.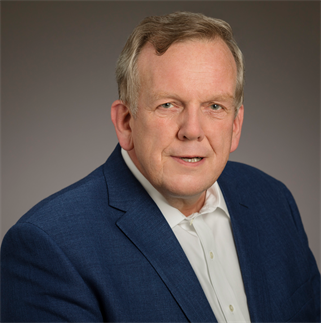 Matthias Grosse Perdekamp
Matthias Grosse Perdekamp is a physicist who studies the strong nuclear force and the quark and gluon structure of its bound states through high energy scattering experiments, COMPASS at the Super Proton Synchrotron and ATLAS at the Large Hadron Collider, at CERN in Geneva Switzerland. He serves as the head of the Department of Physics at the University of Illinois. He is also the director of the UIUC program for Arms Control, Disarmament, and International Security (ACDIS) as part of the Illinois Global Institute.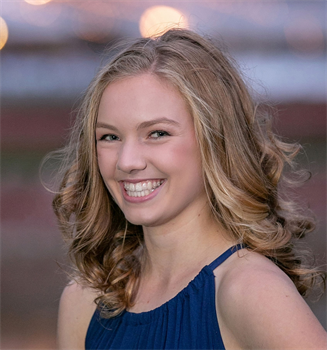 Sarah Grosse Perdekamp
Sarah Grosse Perdekamp is a dual degree student studying vocal performance and political science at Indiana University. She has performed in opera productions at both Indiana University and the University of Illinois. Sarah has been appointed as the Congress representative for the Jacobs School of Music, in the IU Student Government, and looks forward to representing the arts community at Indiana University.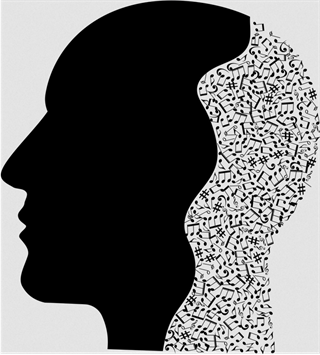 Rick Murphy
Rick Murphy is the Music Director at University Laboratory High School in Urbana. He is a prolific musician who enjoys performing on the University of Illinois campus and in surrounding communities.
Nicolás Yunes
Nicolás Yunes is a Professor of Physics at the University of Illinois Urbana-Champaign and Founding Director of the Illinois Center for Advanced Studies of the Universe (ICASU). He specializes in general relativity, gravitational waves, black holes, and neutron stars. His previous collaborations with artists have led to events such as the Celebrating Einstein science festival, the Rhythms of the Universe spoken word performance, and the Einstein's Gravity Playlist planetarium show. He is the co-author of Is Einstein Still Right? Black Holes, Gravitational Waves, and the Quest to Verify Einstein's Greatest Creation.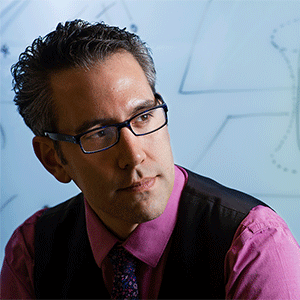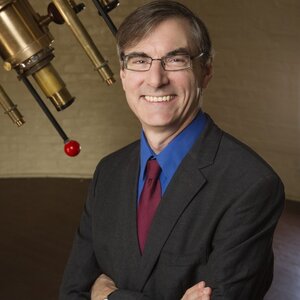 Brian Fields
Brian Fields is a professor of Astronomy and of Physics and a Fellow of the American Physical Society. He studies the "inner space/outer space" connections that link the science at the smallest and largest scales. He is particularly interested in the highest-energy sites in nature--the big bang, exploding stars (supernovae), and high-energy particles in space (cosmic rays)--where all fundamental forces play essential roles. A double major in Physics and English as an undergraduate, he is fascinated by the way that the human narrative is ultimately linked to that of cosmic events that largely pass unremarked but ultimately shape out lives.
Shane Mayer-Gawlik
Shane Mayer-Gawlik grew up under the dark skies of southwest Colorado where his interest in astronomy began. He received a BS in physics from Fort Lewis College. He later received his MS in physics from Montana State University with an emphasis on physics education and astronomy outreach. He became interested in night photography as a tool for teaching about constellations, backyard observations, and "backyard astronomy," which could be performed at home. He now focuses on nightscape images in which he blends multiple images of the sky using a tracker for long exposures of stars, then stitches and blends the sky with long exposures of the foreground, revealing the hidden details of our night skies with familiar foregrounds. His images have been used or educational outreach, dark sky preservation, and astronomy instruction.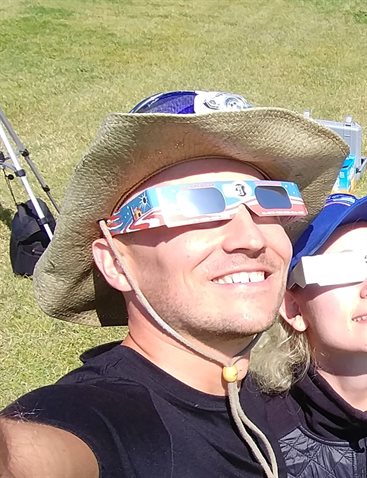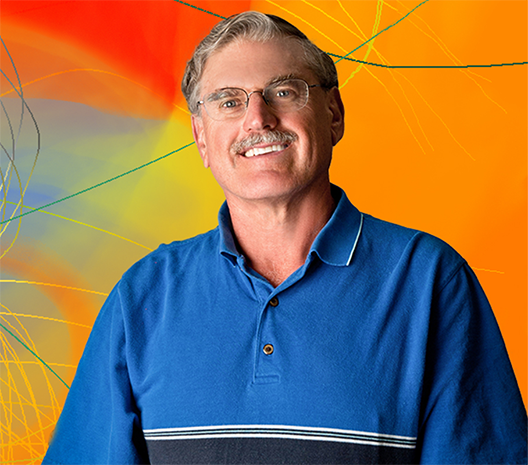 Stuart L. Shapiro
Stuart L. Shapiro is a Professor of Physics and Astronomy at the University of Illinois at Urbana-Champaign. He is a leading scientist in theoretical astrophysics and general relativity and the recipient of numerous prizes, including Sloan and Guggenheim fellowships, IBM Supercomputing awards, and the Hans A. Bethe Prize of the American Physical Society, where he has also been elected Fellow. Shapiro is the author of several books; his most recent is "Numerical Relativity: Starting from Scratch" (Cambridge, 2021). As one of the founders of numerical relativity, he is well known in the field for his pioneering computer simulations of black hole and neutron star collisions and other extreme phenomena. These simulations are not only beautiful, but they also provide essential insights into scientific data. Descriptions of these simulations, with links to movies on YouTube, can be found at
http://tinyurl.com/shapiromovies.
Stephon Alexander
Physicist and musician Stephon Alexander has straddled the worlds of theoretical physics and jazz music over the last two decades. He is the author of The Jazz of Physics: The Secret Link Between Music and the Structure of the Universe. He works on the connection between the smallest and largest entities in the universe pushing Einstein's theory of curved space-time to extremes, beyond the big bang with subatomic phenomena. Alexander is a Professor of Physics at Brown University.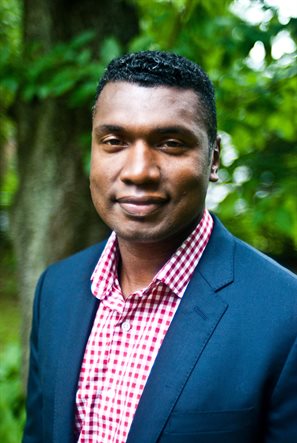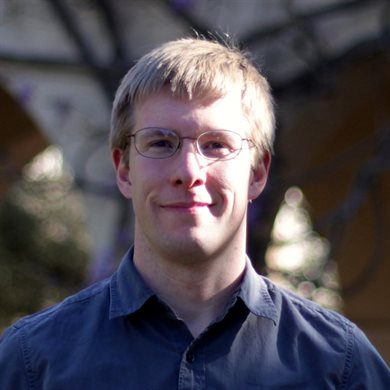 Jeff Filippini
Jeff Filippini is an Assistant Professor of Physics at the University of Illinois at Urbana-Champaign. His work focuses on teasing out the workings of fundamental physics from observations of the universe. As a Ph.D. student at the University of California, Berkeley, he searched for evidence of particle dark matter with detectors located deep underground in a Minnesota iron mine. His work since has focused primarily on building and deploying novel instruments to observe the afterglow of the Big Bang -- the Cosmic Microwave Background -- and the history of star formation, from stratospheric balloons and from the South Pole.
Amy Hassinger
Amy Hassinger is an Assistant Professor in the English Department, specializing in creative writing. She is the author of three novels, which have been translated into six languages, as well as multiple essays, which have been published in such venues as The New York Times, Creative Nonfiction, and Fourth Genre. Her current projects include a middle grade novel set on the Galápagos Islands about the problem of extinction, and a book of creative nonfiction about singing and the pursuit of joy in the face of climate apocalypse.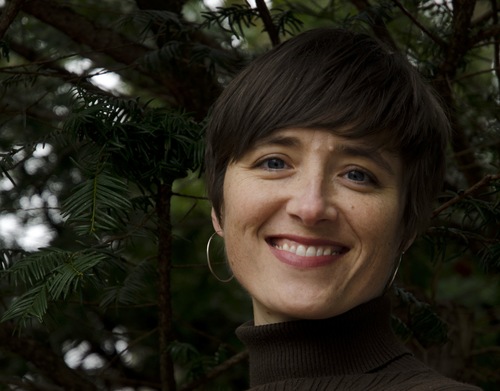 Joy Yang
Joy Yang's interest in pushing boundaries in genres and sharing a unique musical voice drives her interest in multidisciplinary improvisation. Born in South Africa, Joy started playing the piano at the age of four before moving to Sydney, Australia. She started experimenting on the theremin and electronic music production in 2017 after her first visit to the United States as an exchange student. Joy has studied piano with: Neta Maughan AM, Tamara-Anna Cislowska, Dr. Alister Spence, Satoko Fujii, Dr. Casey Robards and Professor Larry Gray.
Joy currently performs keyboard and theremin with Kuroshio and The Avant-Gardians. Kuroshio released their first CD in November 2020 with Asian Improv Records following a performance at the Chicago Asian American Jazz Festival. Joy plays piano in Professor Chip McNeill's Jazz Combo, and has played with the Illinois Modern Ensemble, Valkyrie Trio and Vertigo Children. She has curated multidisciplinary experimental shows in Sydney with live VJ projection art, digital painting, spoken word and dance. Joy produces electronic music and has composed music for short films. Joy Yang is currently pursuing a Doctor of Musical Arts in Piano Performance and Literature at the University of Illinois at Urbana-Champaign. She studies Classical Piano with Dr. Rochelle Sennet and is pursuing a cognate in Jazz Piano with Professor Chip Stephens. She seeks to explore the rich undercurrents of human experience across disciplines, time and cultures through her sound. Joy is currently learning the Haken ContinuuMini and Moog Mother-32 Synthesizer in her spare time.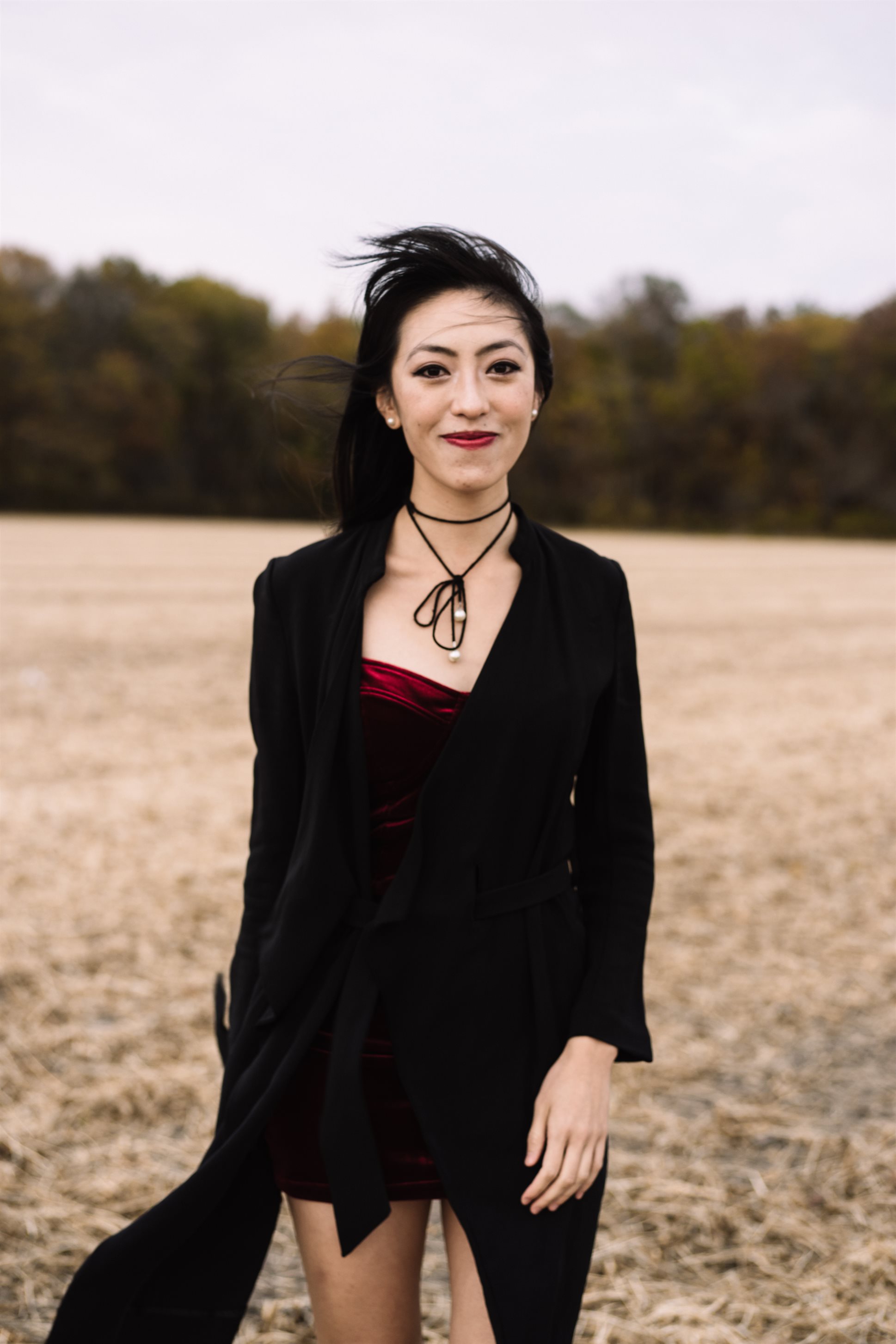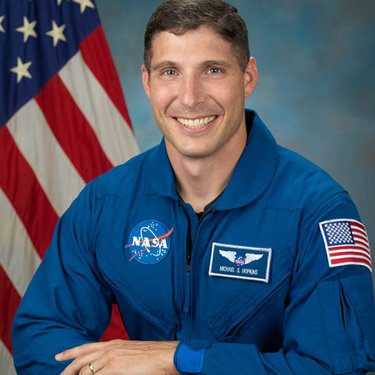 Michael Hopkins
Hopkins is commander on the Crew-1 SpaceX Crew Dragon Resilience, which launched on November 15, 2020. He is also a flight engineer on the International Space Station for Expedition 64, his second long-duration space mission. Hopkins previously logged 166 days in space as a member of the Expedition 37/38 crew.
Hopkins received his B.S. in aerospace engineering in 1991 from the University of Illinois Urbana-Champaign. During his time at the U of I, he was captain of the football team, and received the Illini's Special Teams Player of the Year award in 1989. He was recently recognized by The Grainger College of Engineering with an Alumni Award for Distinguished Service.
Hopkins will share this thoughts from aboard the International Space Station; he is scheduled to return to Earth on April 28, 2021.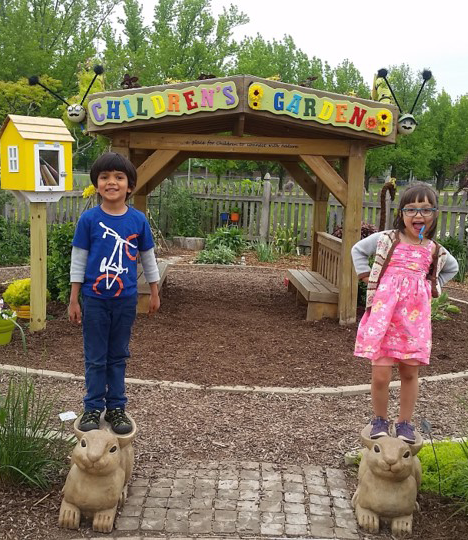 Soma Sarathy and Stella Ellermets Meyn
Stella Ellermets Meyn and Soma Sarathy are childhood friends from Urbana-Champaign. They spent an idyllic time together through their kindergarten years with Stella's mother Sophie, also Soma's nanny, collecting pine cones, piling up books to read at the library, having dance parties, playing make believe, and fake arguing in jibberish. They were also classmates at the University Primary School. In the past year, Stella has been learning lots in remote school, is enthusiastic about gaming and chatting with her friends, has continued work on her polymer clay villagers and their infrastructure, read all of the Percy Jackson series on repeat, and picked up "bat-dancing", which is what it sounds like, dancing while waving around two baseball bats. Soma has temporarily been in California over the pandemic and spends his time remote schooling, avidly playing with friends in virtual space, making stop motion videos and comic books, reading and writing stories, baking, and boogie-boarding. Stella and Soma recently shared the special experience of conversing with Michael Hopkins from aboard the International Space Station.